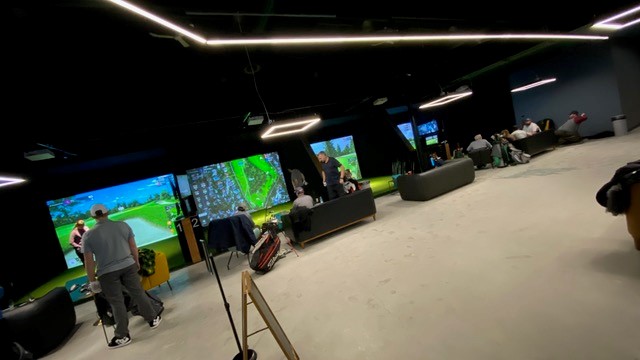 2023 Spring Seminar
URBAN GOLF, Saskatoon's only year round indoor golf facility has just recently opened and will host the PGA of Saskatchewan members at the 2023 Spring Seminar on April 3rd.
Agenda
9:30-10:30 – Opening remarks ,"Teaching and technology" - Kevin Dietz and Garrett McMillan
10:45-Noon – Junior golf development – Jeff Chambers
12-1:00 Lunch
1:00-2:30 – Interactive Group discussion for interactive teaching, exchange of ideas.
2:30-3:30 Live Q & A interview from the Masters with Nick Price, conducted by Phil Jonas.
3:30 – for those interested, 2 person scramble at Urban Golf.
Registration closes March 31st.