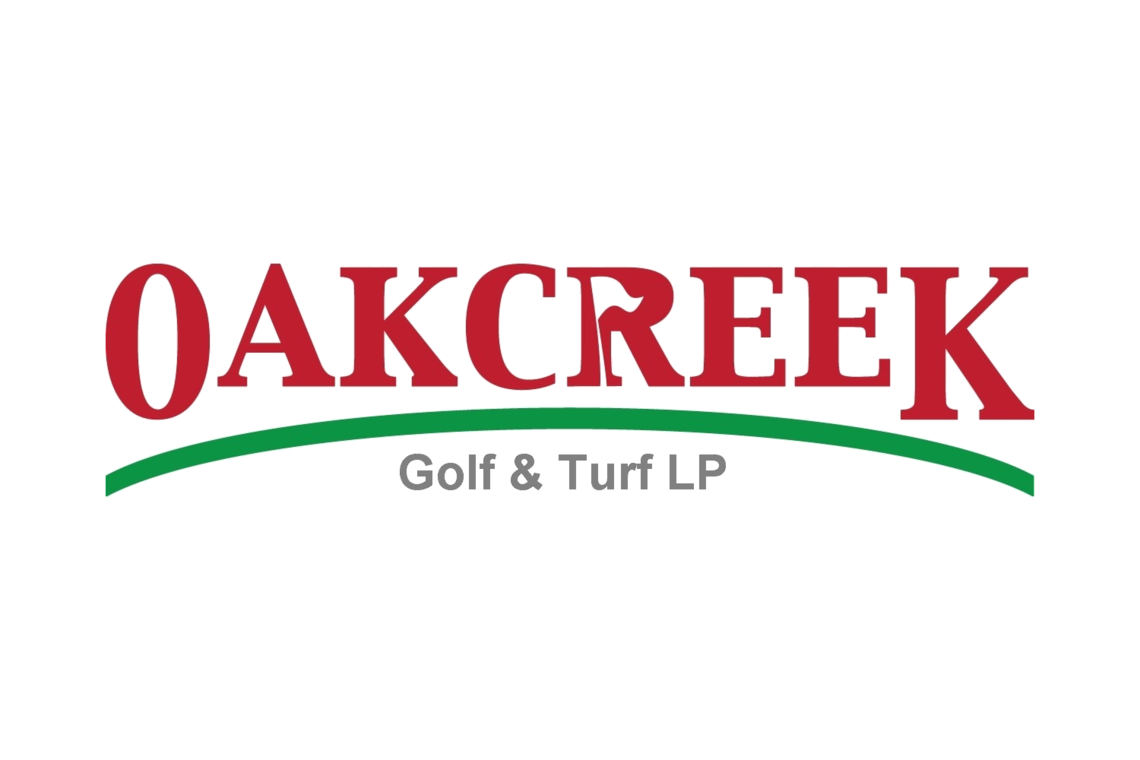 Saskatoon Golf and Country Club to Host 2022 Zone Championship
Oakcreek Golf & Turf, a long time sponsor of the PGA of Saskatchewan Zone Championship, has once again stepped up to support the 2022 event. The flagship event for the dedicated PGA of Saskatchewan Professionals will be hosted at the Saskatoon Golf & Country Club on July 25th and 26th, 2022.
Phil Jonas, the 2021 Champion and current Head Teaching Professional at the Saskatoon G&CC will have "home turf" advantage for the 2022 event. After 36 holes at the Dakota Dunes Golf Links in 2021, Phil Jonas captured both the Overall and Senior division with a 71-67 = 138 -6 under par total. Newly joined Apprentice Anna Young captured the Women's Division with rounds of 72-72 = 144 even par. While Brian Dueck, Associate Professional at the Tor Hill GC won the Assistants title with rounds of 76-65 = 141.
Many thanks to our longtime event sponsor, Oakcreek Golf & Turf, for their continued support. Also, thanks to the Host Professional McLaren Taylor, the maintenance team and the entire Saskatoon G&CC Staff and Board of Directors for hosting this prestigious event.
Visit the Oakcreek Golf & Turf website
Visit the Saskatoon Golf & Country Club website