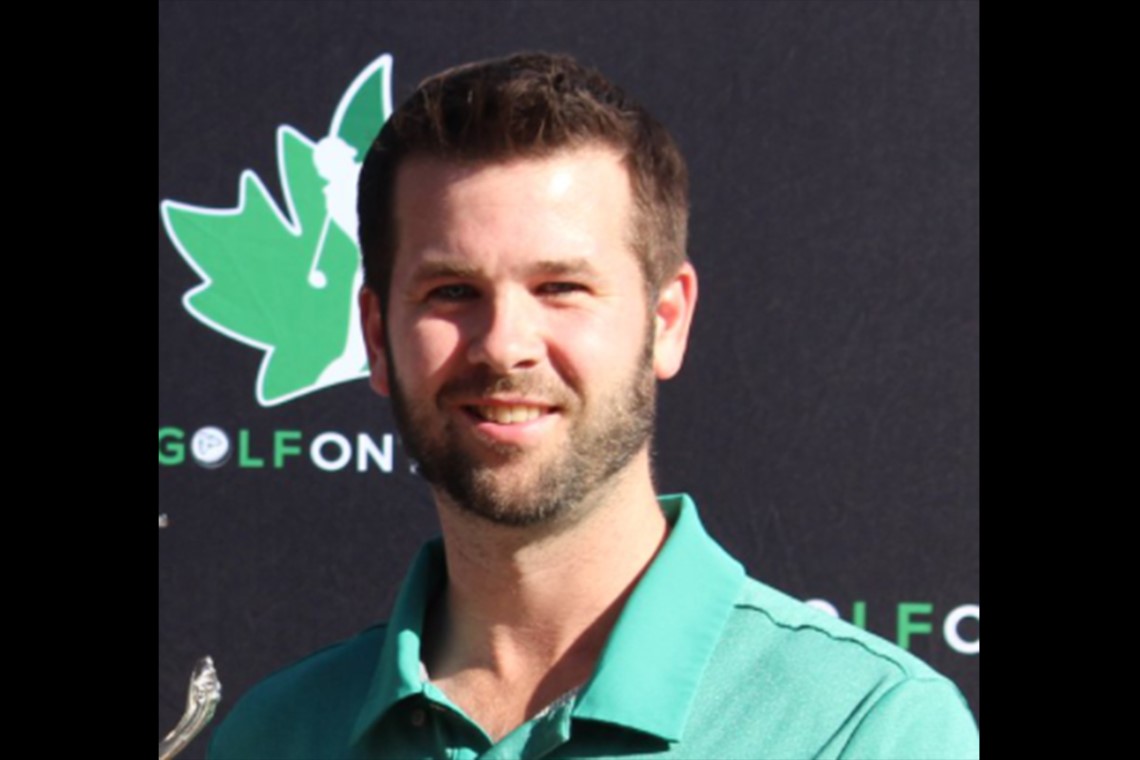 PGA of Canada welcomes Rob Watson as new Championship Manager
The PGA of Canada is excited to announce that Rob Watson has been named the organization's new Championship Manager and will oversee the association's championships.
Adam LeBrun, the former Championships Manager, recently moved into the role of Director of Marketing and Brand with the PGA of Canada, enabling the association to add Watson, who brings with him a wealth of knowledge after spending the past four years as Golf Ontario's Coordinator, Competitions.
"I'm thrilled to have the opportunity to join the PGA of Canada and lead their National Championships," said Watson. "I look forward to working with the staff and volunteers to ensure the association continues to provide best-in-class professional golf tournaments for its members."
Watson, who has a Bachelor of Arts Degree majoring in Recreation and Sport Busines from the University of Waterloo and National Certification in the Rules of Golf, will oversee the PGA of Canada's five national championships and other association events, including some involvement with the ever-growing RBC PGA Scramble.
"I am sincerely grateful for the opportunities that I have had working alongside so many exceptional people with Golf Ontario," added Watson. "I am so excited for this next chapter with the PGA of Canada."
Watson's first day as Championship Manager is May 5, 2021.